More Than a Supplier, We're Your Industry Supply Chain Experts
For more than 35 years, Penrod Hardware has been a leader in the door hardware industry, and our division is backed by The Penrod Company brand, which has a history that includes more than a century of serving customers with a guarantee of quality, service, and on-time delivery.
We're proud of our tradition of excellence and reputation for quality, durable products. Penrod is more than a door hardware supplier offering top quality hinges, weather strips, and composite jambs — we're also your industry supply chain experts, affording everything from intelligent, just-in-time inventory control to a national network of distribution centers that enables us to reach every town in America within 48 hours.
We maintain inventory so you don't have to. That means no more worrying about door hardware supply chain disruptions, which frees your time to focus on driving productivity and building your business. Our quality, service, and commitment to always doing the right thing, the right way, make conducting business with Penrod more cost-efficient as well as an encounter with less supply chain stress.
There's no one-size-fits-all solution when it comes to inventory control. We have a century of mastery creating customized solutions tailored to your unique needs and customer expectations. By leveraging everything from our national distribution capabilities to our expert assistance in navigating the world of imports, America's top door hardware supplier can get your products there on time, every time, wherever you need them.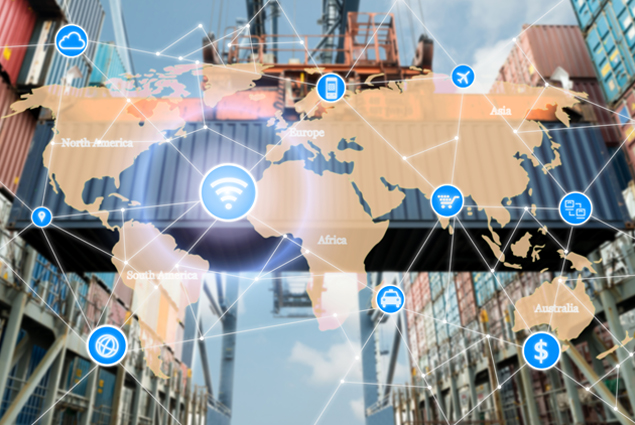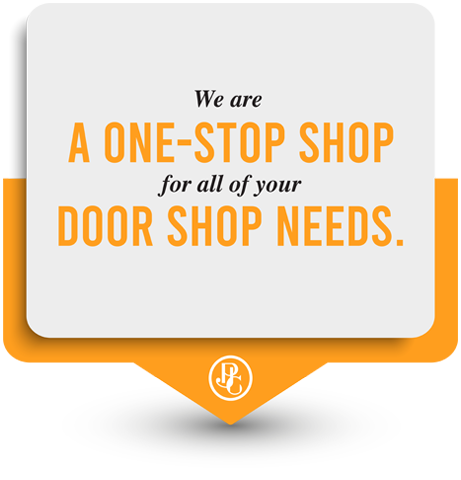 At Penrod, we're committed to delivering outstanding product quality across our full range of door hardware products, including hinges, composite jambs, door stops and viewers, catches, finger pulls, brackets, barn door rollers, weather strips, and door seal products, you name it! The only thing better than our quality is our service.
You need door hardware supply partners who share a customer-first philosophy and know how to get the job done right the first time. With on-time delivery rates of 95% and shipping accuracy above 98%, Penrod is a reliable partner. After all, if you can't count on your products arriving on time, your customers can't count on you.
Our customer service team is ready to help and will serve as an extension of your business. Whether you have a question about one of our products or want to discuss how we can simplify your supply chain, we guarantee personal attention and a positive experience.
LET PENROD DO IT FOR YOU.
Why struggle with logistical hassles? Discover the advantage of partnering with a dedicated door hardware supplier. If it's not helping your door-building process, let Penrod handle it for you.