WEATHER STRIP AND DOOR SWEEPS
Keep the outside out. Keep the inside in.
Penrod's weather strips and exterior door sweeps are designed with precision and durability in mind, ensuring long-lasting performance and protection against the elements. With a reputation for excellence and innovation, we are the trusted choice for homeowners seeking the best bottom door seal strips and residential door weather stripping solutions.
Our easy-to-install weather-stripping products afford superior protection against air and water infiltration, as they come with:
Quality construction that guarantees a consistent fit for the door.
Door sweeps that are manufactured for long life.
Backing by the Penrod warranty, including against tears, rips, and cracks.
Certification by NAMI as a 90-minute fire-rated door.
Meets UL10C and UL1784 specifications.
Available in the most popular size & colors
650 - short reach
37"
81"
82"
85"
97"
730 - mid reach
825 - long reach
Available in four colors: Bronze, Beige, White, and Black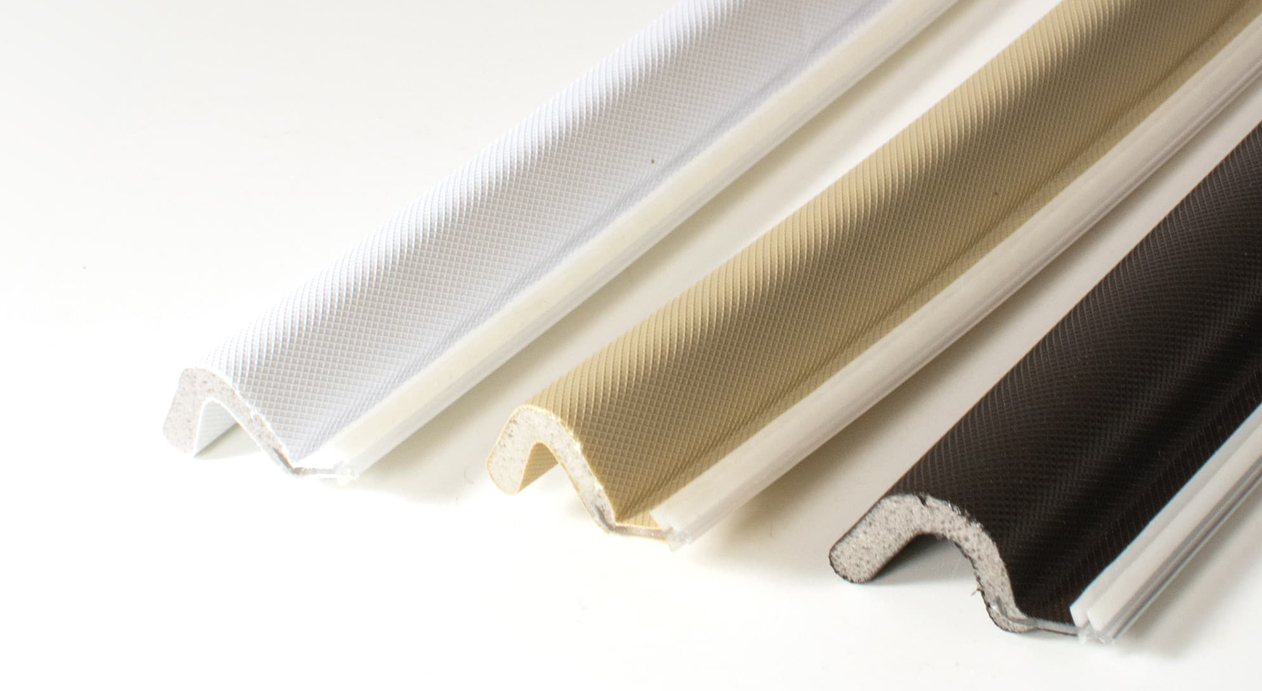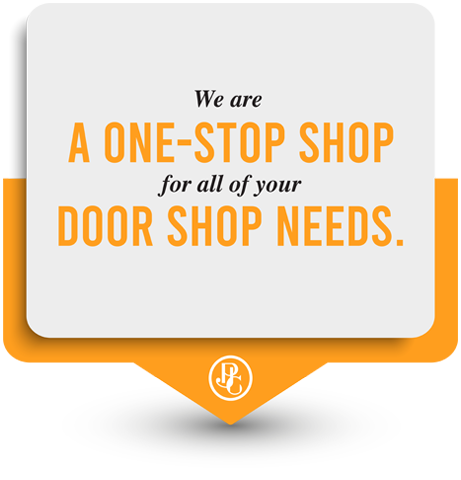 Complete your weather strip sealing with high-quality door sweeps from Penrod.
Our exterior door sweeps are engineered with meticulous precision to guarantee that they remain unaffected by the harshest weather conditions. Designed to withstand extreme temperatures, high humidity, heavy rain, and even freezing cold, our door sweeps maintain their structural integrity without any expansion or contraction. With a steadfast commitment to quality, our manufacturing process ensures that our door sweeps provide a reliable and long-lasting solution, offering unparalleled protection against the elements for years to come. Highlights of our products include: 
High quality and long-lasting.
Fins that do not tear.
Kerfs that fit the first time, every time.
Assurance not to rot or split.
| | | |
| --- | --- | --- |
| Selection | Color | Length (in inches) |
| Double Bulb | Bronze | 31.75, 35.75 |
| Drive In | Bronze | 31.75, 32, 35.75, 36 |
| Staple On | Bronze | 31.75, 32, 35.75, 36, 48 |
*Door bottoms manufactured for 1 3/4″ doors
*Contact Penrod for door bottoms for 2/6 doors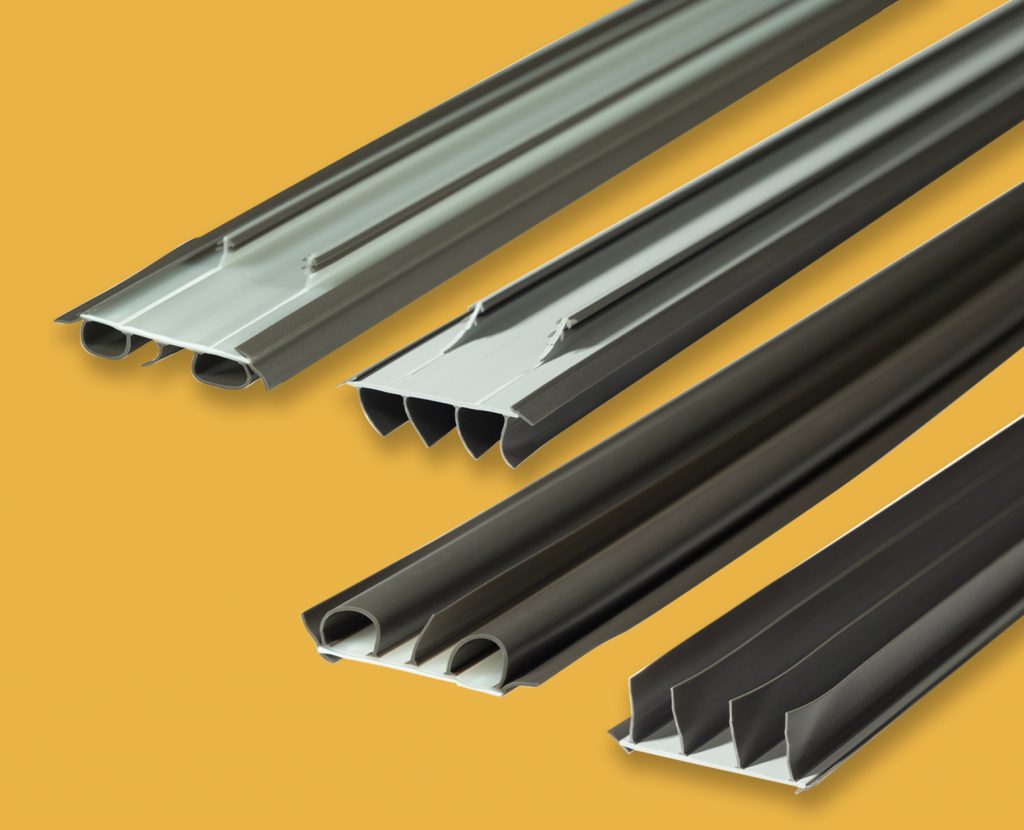 As supply chain experts, we take pride in delivering optimal solutions to our customers. From door weather stripping and bottom door seal strips to exterior door sweeps, our streamlined processes and efficient inventory management systems enable us to provide your products exactly when they are needed while minimizing unnecessary inventory holding costs.
With industry-low prepaid freight minimums, you can order smaller loads more frequently, which allows you to leverage your cash resources elsewhere while focusing on your productivity. And as a leading American supplier of wholesale door weather stripping, exterior door sweep, and bottom door seal strips, we can ship weather stripping, hinges, and hardware to you on short notice to ensure you receive the right product in the right place when you need it.
Freight policy facts for our same-day processing of your order
We have a national network of distributors standing by to handle your orders.
Item categories can be mixed to create an order that qualifies for free freight.

Our free freight minimum order amount is $800.

You can add a variety of other door components to your order to meet the minimum threshold.

This money-saving option, coupled with our on-time delivery rates of 95% or more, allows you to leverage your cash resources elsewhere and focus on what you do best.