Right product, right place, when you need it
Your one-stop shop for residential hinges and hardware
There are so many advantages to using Penrod.

You can count on Penrod's top-quality residential door hinges and other American-made door hardware. As a top-tier building hardware supplier, we know even the smallest malfunctioning aspect can grind an operation to a halt. Your one-stop building hardware supplier can fulfill your every need for residential hinges and wholesale door hardware, all from a company you can trust.
Rigorous adherence to quality standards, backed by the Penrod Company warranty.
Our residential door hardware and hinges come in more than 20 superior finishes to choose from that exceed the minimum standards to provide advanced protection against the elements. Check out our finishes for hardware and hinges.
Product specifications that meet or exceed ANSI standards for quality and function.
A variety of hole patterns to meet any door type or configuration.
A full line of UL Listed, Grade 1 self-closing spring hinges that meet the requirements for residential fire doors.
Ball bearing hinges in nearly every size and pattern that give our customers an option for smoother operation and better performance on heavier residential doors.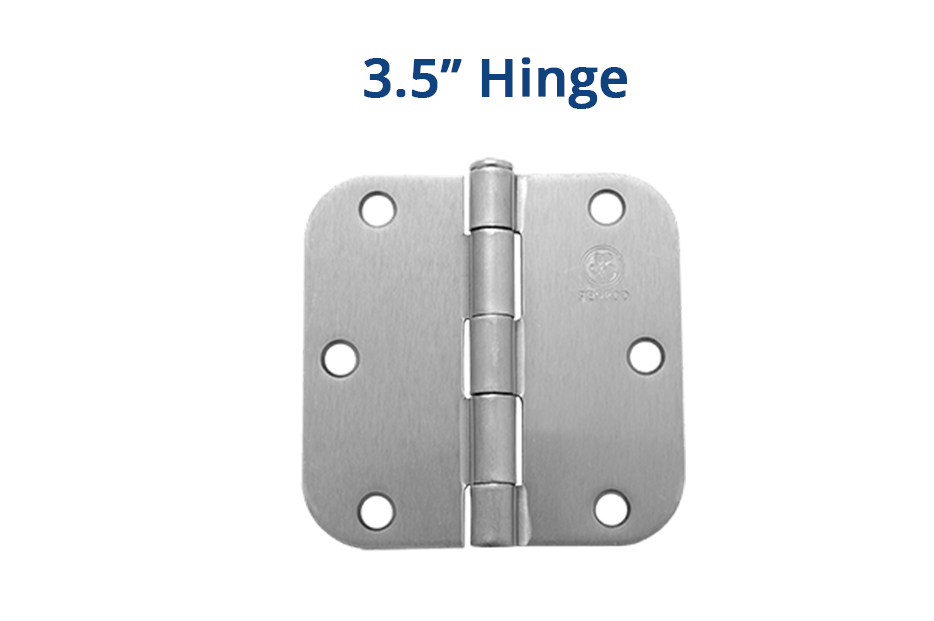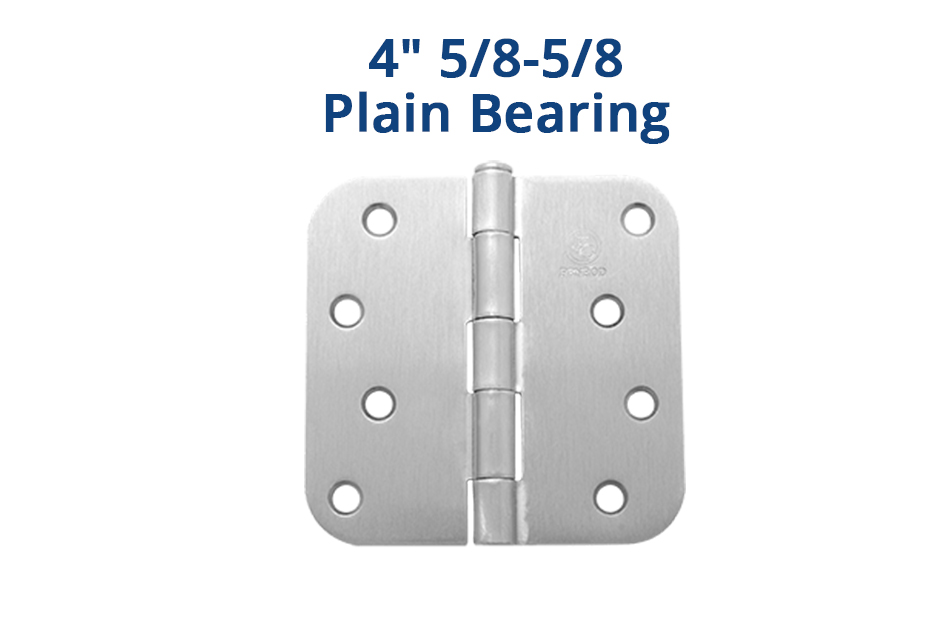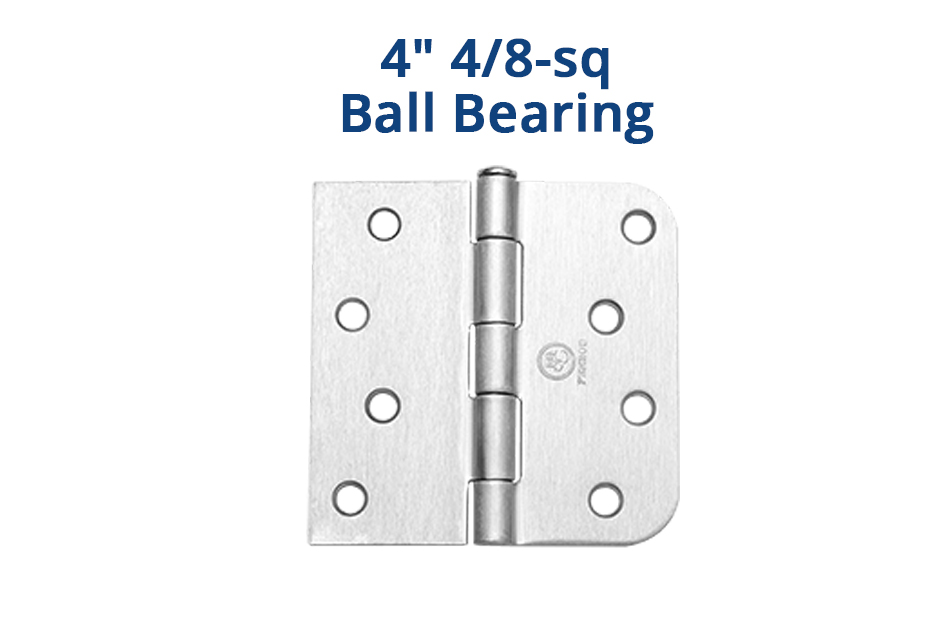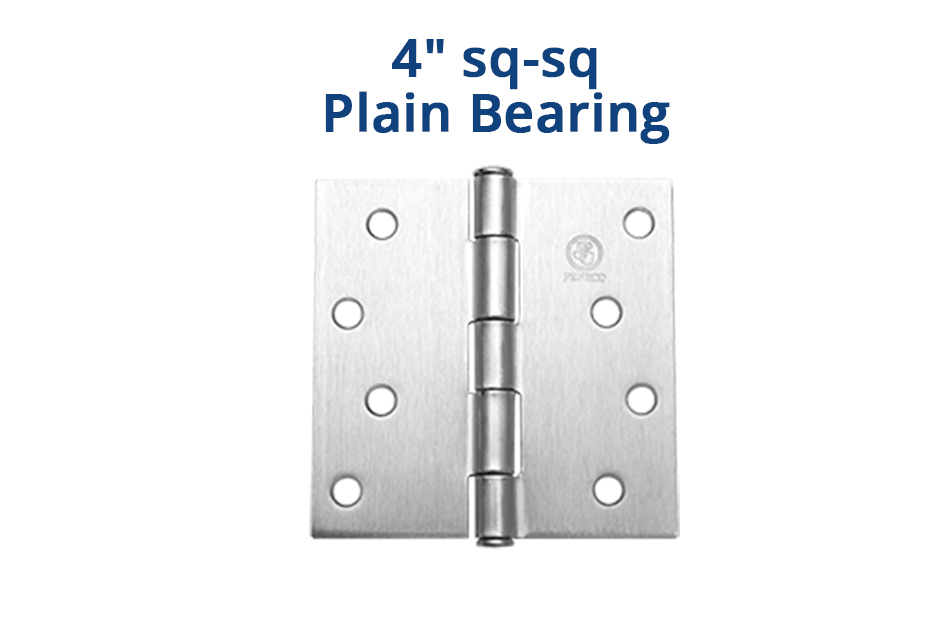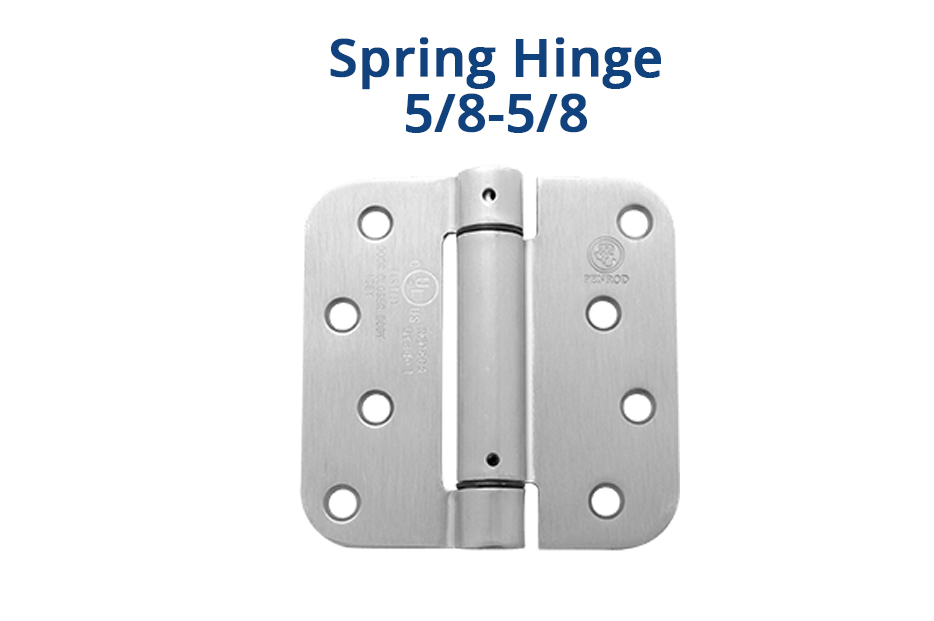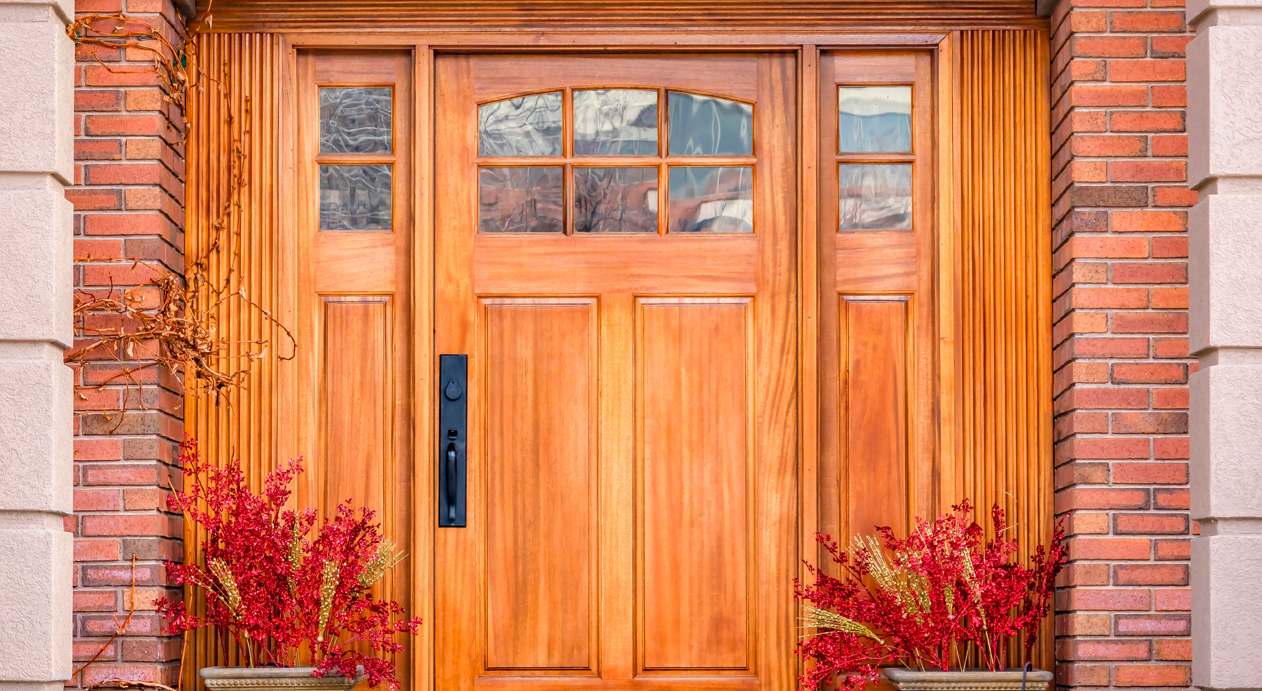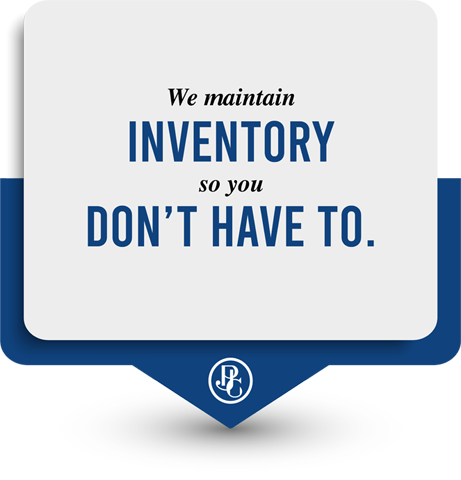 Order Smaller Loads, Do So More Frequently, With Our Industry- Low Free Freight Minimum
We are pleased to offer free shipping on all building hardware supply orders totaling $800 or more. Orders placed by noon ET will ship the same day.
Mix and match any of our products to meet the order level that qualifies for $0 shipping.
We have a national network of distributors standing by to handle your orders, and are proud to share that we have on-time delivery rates of 95% and higher.
Our nationwide network of distribution centers ensures our building hardware products can reach every town in the U.S. within 48 hours.
UNCOMPROMISED COMMITMENT TO QUALITY
Penrod is the most capable, experienced, and reliable building hardware supplier of high-quality residential door hinges and hardware to door manufacturers and the millwork industry. We invite you to tie your success to ours.