Whether you're designing bespoke living spaces, constructing expansive commercial properties, or producing high-quality doors, Penrod's extensive range of door hardware and architectural builders' hardware ensures you can deliver excellence in every build.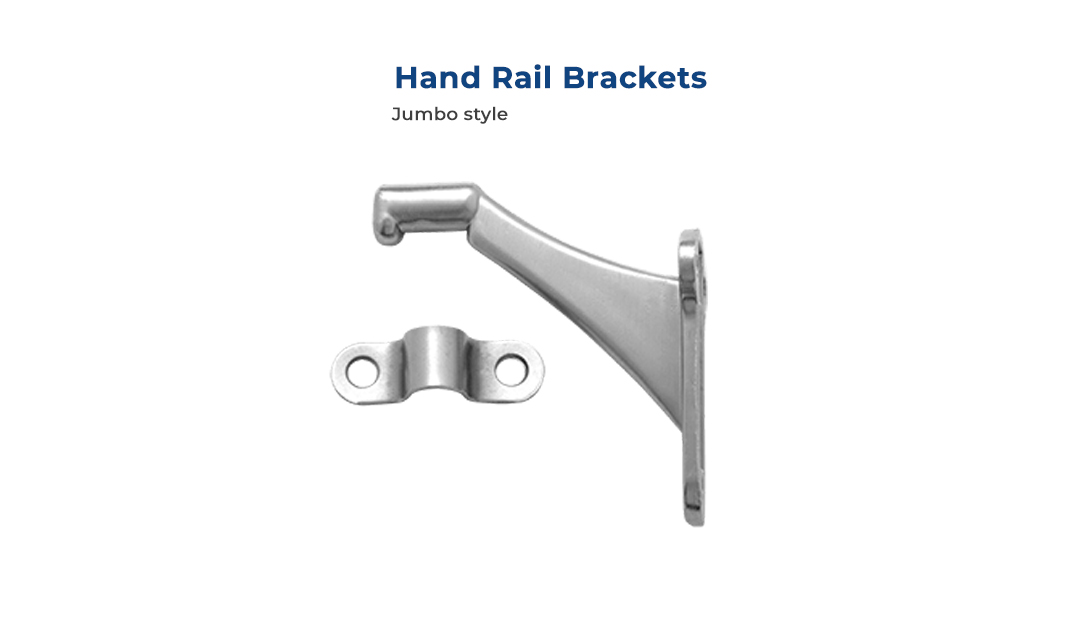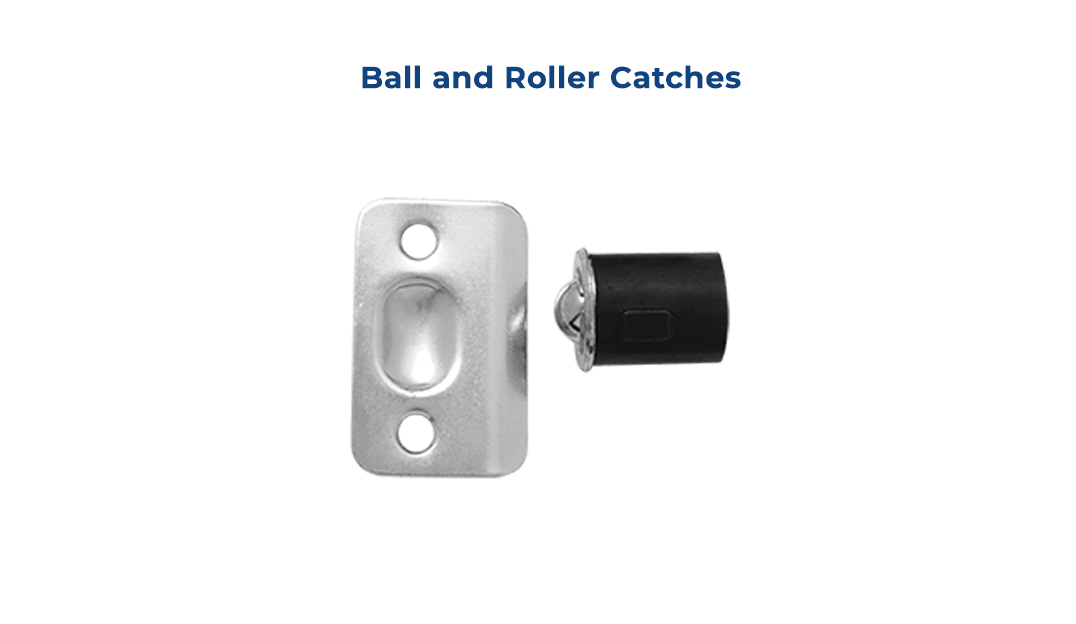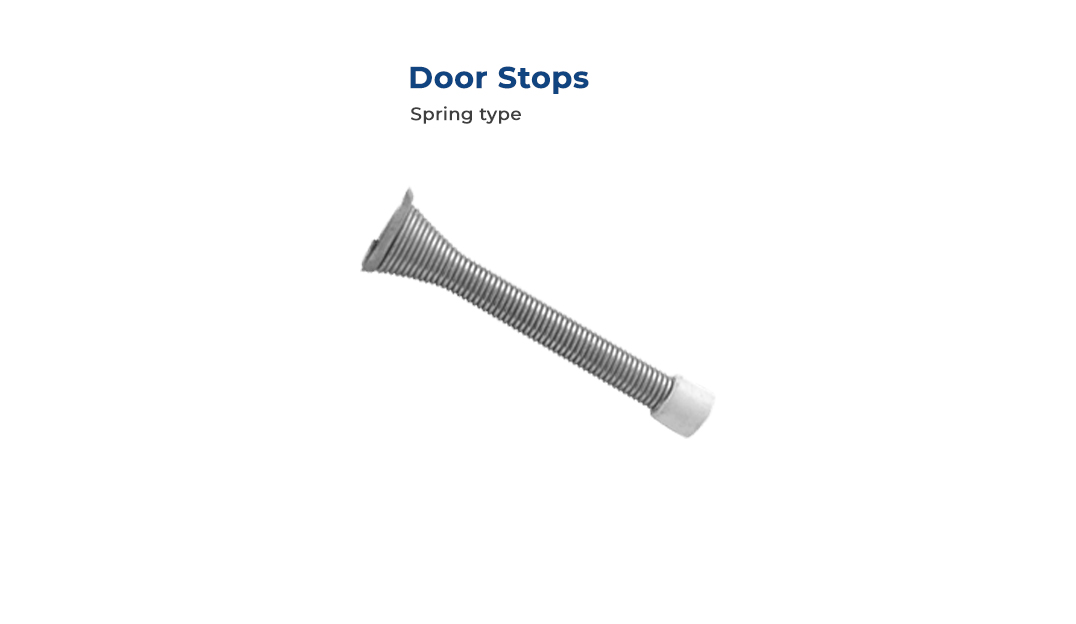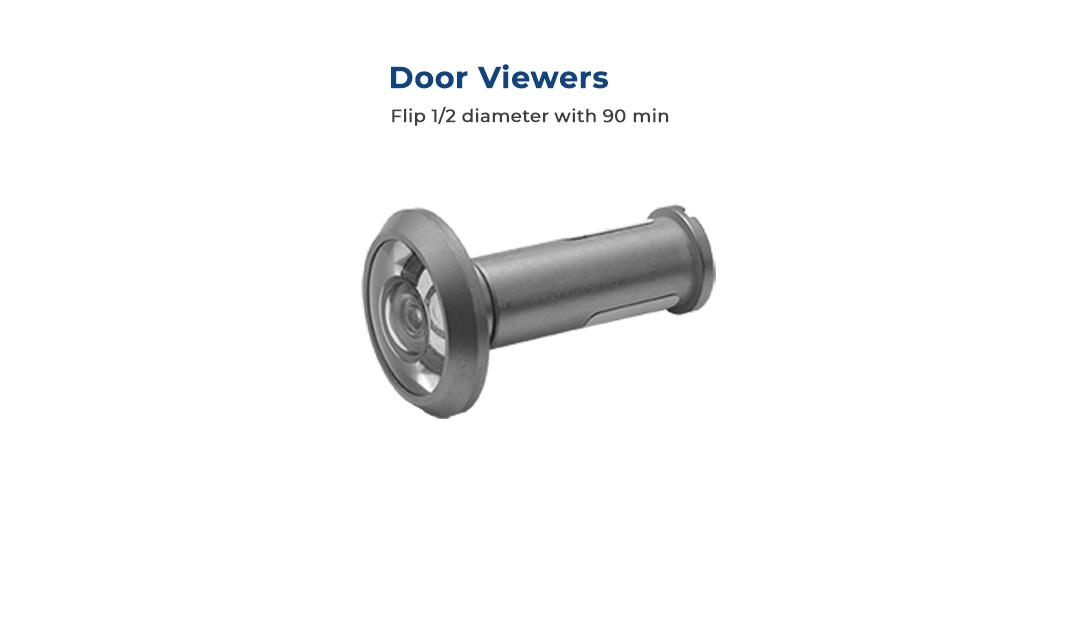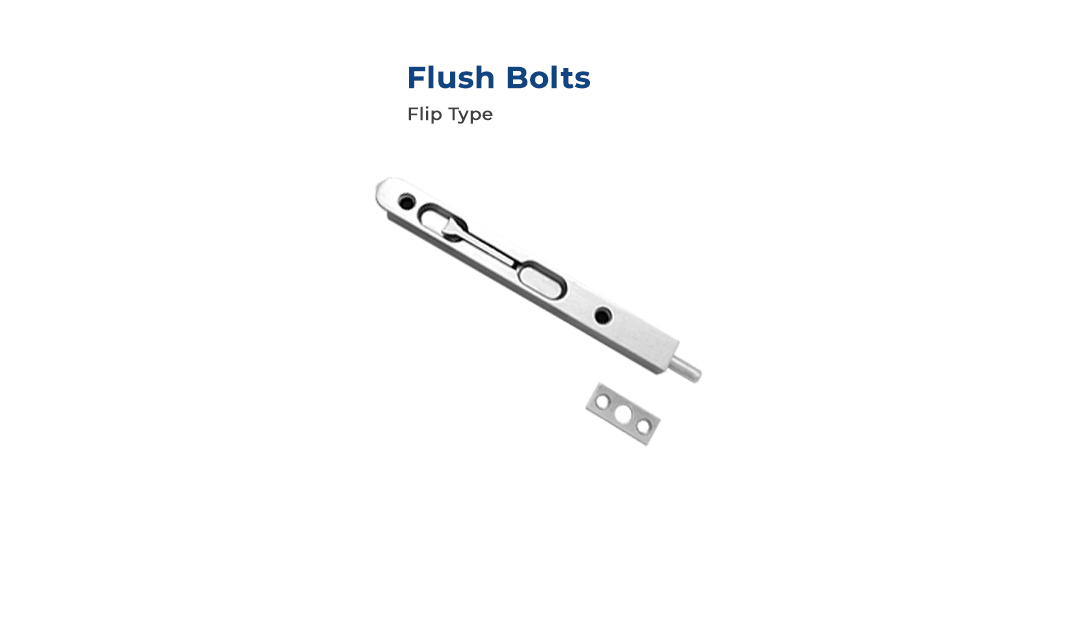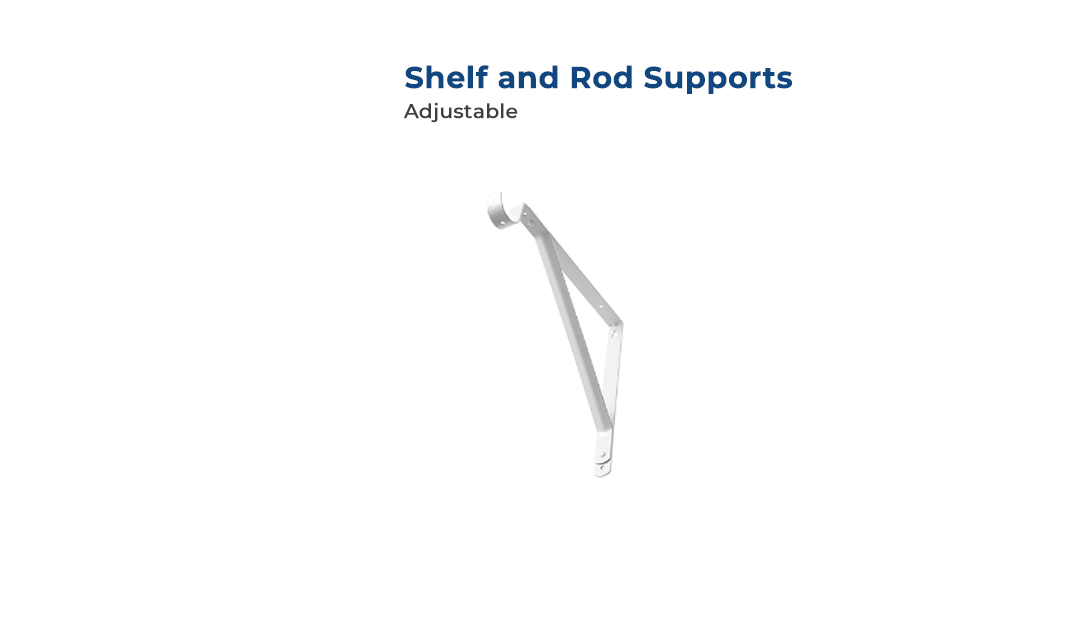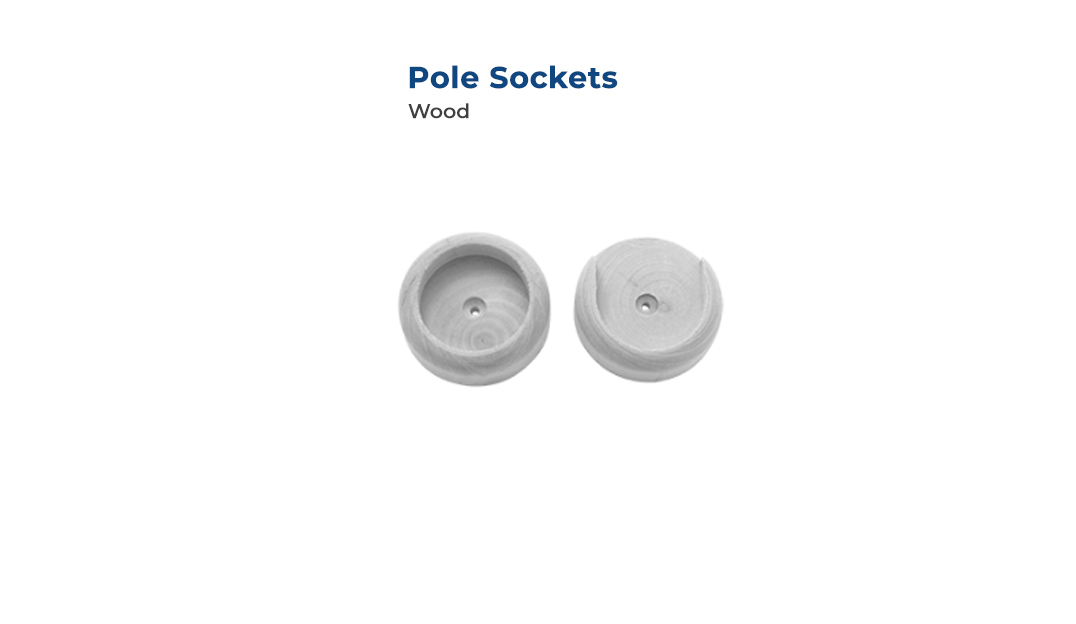 With our comprehensive selection of premium door hardware, Penrod is a one-stop-shop for all your door construction components, empowering architects, home builders, commercial contractors, door manufacturers, and hardware distributors to focus on elevating the quality and efficiency of their projects.
Diverse offering of sizes and finishes of hardware products

Ships along with hinges to make prepaid freight

Door Viewers that are UL Listed fire rated

Proactively packaged for your production needs.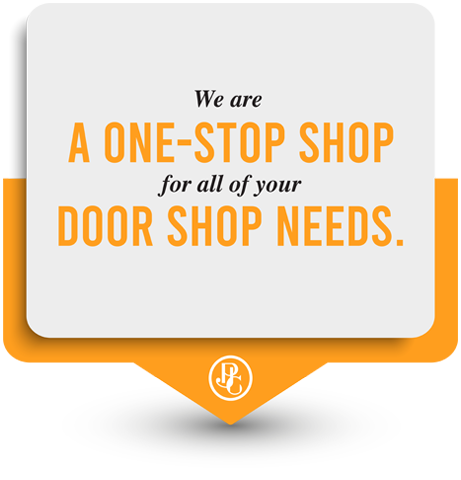 The Penrod Magnetic Catch System is a new type of door latch for single and double closet doors that uses powerful magnets to keep your doors shut. It is easy to install and use, and it works with any type of door.
Powerful magnets hold doors closed tightly.
Latches at both the top and bottom, making sure the doors are aligned perfectly.
No adjustments are ever needed.
Retrofit existing doors in minutes.
Download the sell sheet to learn more. Magnetic Catch System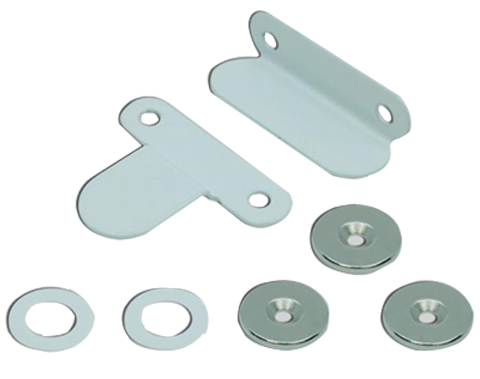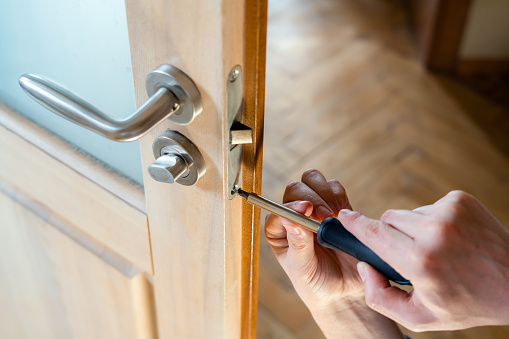 As a leading door hardware and architectural builder hardware supplier, Penrod delivers top-tier components to door manufacturers and the millwork industry. We invite you to tie your success to Penrod's legacy of excellence and decades-long track record to ensure that every design and construction meets your standards of craftsmanship.
Penrod manufactures door hardware and architectural builder hardware of excellent quality, employing superior design techniques to create products that are built to last. Our attention to detail ensures smooth operation, durability, and reliability, making them a trusted choice for both residential and commercial applications. With our innovative designs and robust construction, we deliver door hardware and hinges that surpass industry standards and provide long-lasting functionality.
Experience the exceptional craftsmanship of our door hardware firsthand. As your trusted architectural builder hardware supplier, Penrod assures that our products not only meet but exceed your project's requirements. We back that confidence up with a robust manufacturing warranty, signaling our commitment to quality and your success.
Freight policy facts for our same-day processing of your order:
Item categories can be mixed to create an order that qualifies for free freight.
Our free freight minimum is $800.
You can add a variety of other door components to your order to meet the minimum threshold.
This money-saving option, coupled with our on-time delivery rates of 95% or more, allows you to leverage your cash resources elsewhere and focus on what you do best.
As your architectural builder hardware supplier, we provide door hardware solutions that reduce your order processing time and streamline your receiving processes. You can realize higher productivity rates by focusing on your projects while we do what we are here for.